Traffic marshal services
Traffic Control APOs for Road Closure.
Road closures are carried out to facilitate the upgrading, maintenance or installation of road facilities or utilities beneath the roads and other roadside maintenance. When companies carry out road works, proper traffic and safety controls must be in place to minimise traffic congestion and inconvenience.
Traditionally, traffic control and marshalling can only be done by Auxiliary Police Officers (APOs) from Certis Cisco or Aetos. But effective April 2015, the Land Transport Authority (LTA) has authorised security agencies to provide traffic marshals for road work traffic regulation duties. [ Specifications by LTA → ]
Authorisation of Security Officers (ASOs) to Regulate Traffic for Road Closure
Security agencies must apply for LTA authorisation on behalf of their authorised security officers, or ASOs, to perform traffic regulation duties for road works. These officers must meet these minimum requirements:
With the above pre-requisites fulfilled and the requisite gear and safety attire, the security officer may regulate traffic for these road configurations in place of Certis APOs or Aetos APOs.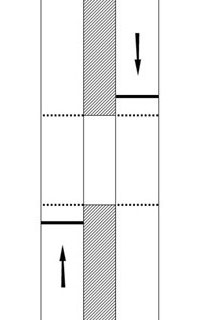 Closure of any road with two or less vehicular approaches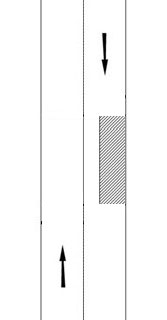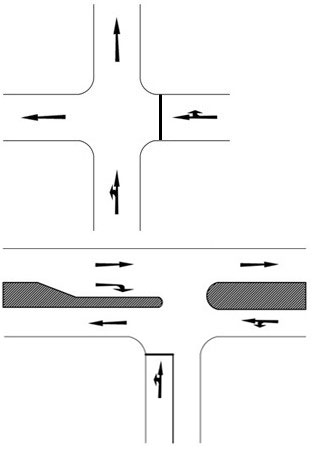 Signalised junctions with 2 or less vehicular approaches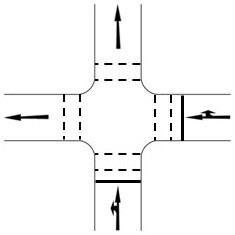 HRS Security Traffic Marshals for Road Closure
HRS Security is one of the security agencies approved by LTA to carry out traffic regulation duties for road works. Our traffic marshals are PLRD Licensed and CCTC Certified and have completed many traffic control assignments with construction companies. We take pride in providing comprehensive and competent traffic marshal services at HRS Security Services. Our devoted team of extensively skilled traffic marshals is committed to guaranteeing the effectiveness and safety of traffic flow in a variety of locations.
If you have any queries on traffic control regulation or traffic marshal deployment, please send us your enquiries or requirements using the enquiry form below.