HRS Security Services was started in 2020 to move away from the traditional method of providing security to one which incorporates Man, Method, and Machine to provide our clients with the best possible security outcomes.
For questions and queries please feel free to contact us
About HRS Security Services
HRS Security Services Provide Top Class Protection To Clients
HRS Security Services Managing Director Mr. Hareenderpal Singh (Hareen), has spent the last 19 years in the Security Industry since joining in March 2003 as a Security Guard.
Over the years, He has grown within the industry to hold several appointments, such as Security Supervisor, Controller, HR/Admin Manager, Operations Manager, Director of Operations, and now a Managing Director.
He is armed with a Diploma in Business Management and has completed several professional courses related to the security industry. He is also a qualified Trainer, having completed the Advanced Certificate in Training and Assessment. In addition, he has held several appointments and sat on various committees related to improving the industry from 2013 to 2018, making him a Security Service Advisor and offering security guard services through the latest technologies.
Before joining the Security Industry, he served in the Republic of Singapore Air Force.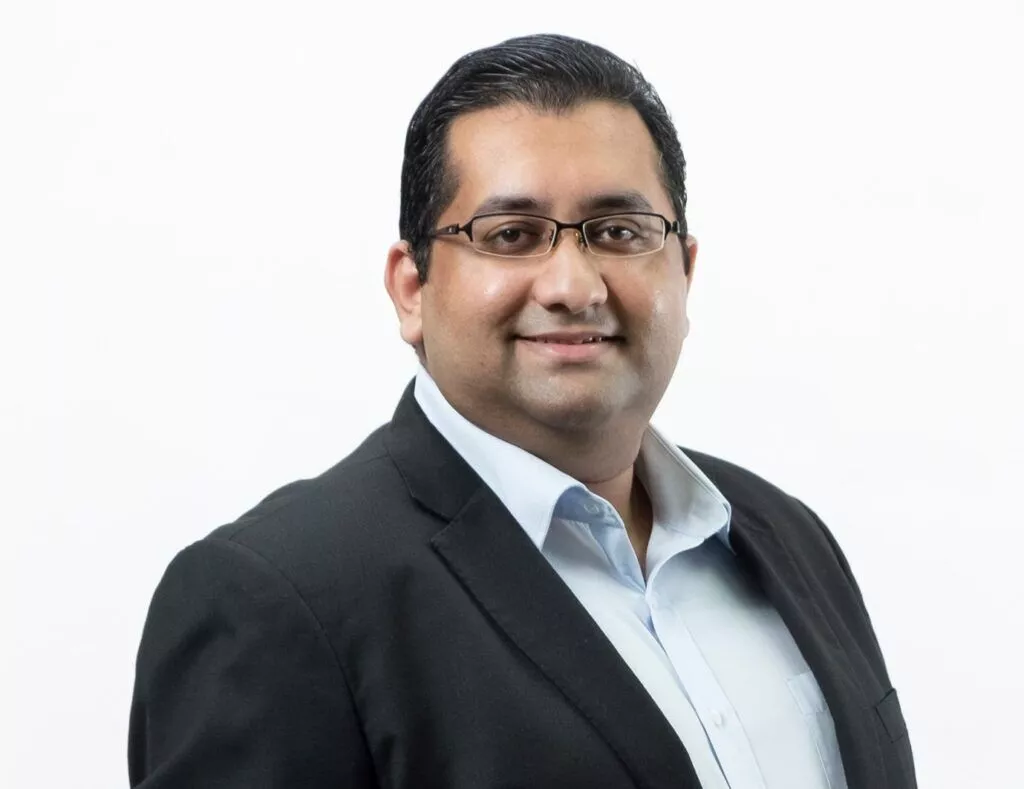 Managing Director
Mr. Hareenderpal Singh
President, Union of Security Employees.

Vice-Chairman, Build Environment Committee NTUC.

Board Member, NTUC Club.

Committee Member, Security Tripartite Cluster by Ministry of Home Affairs.

Committee Member, Security Progressive Wage Model Council by Ministry of Manpower.

Committee Member, National Wages Council, Ministry of Manpower.

Committee Member, Workplace Safety & Health Committee, NTUC.

Committee Member, Industrial Relations Committee, NTUC.

Committee Member, Security Industry Forum, Police Licensing & Regulatory Dept.
Expert People
Get Advice From Expert