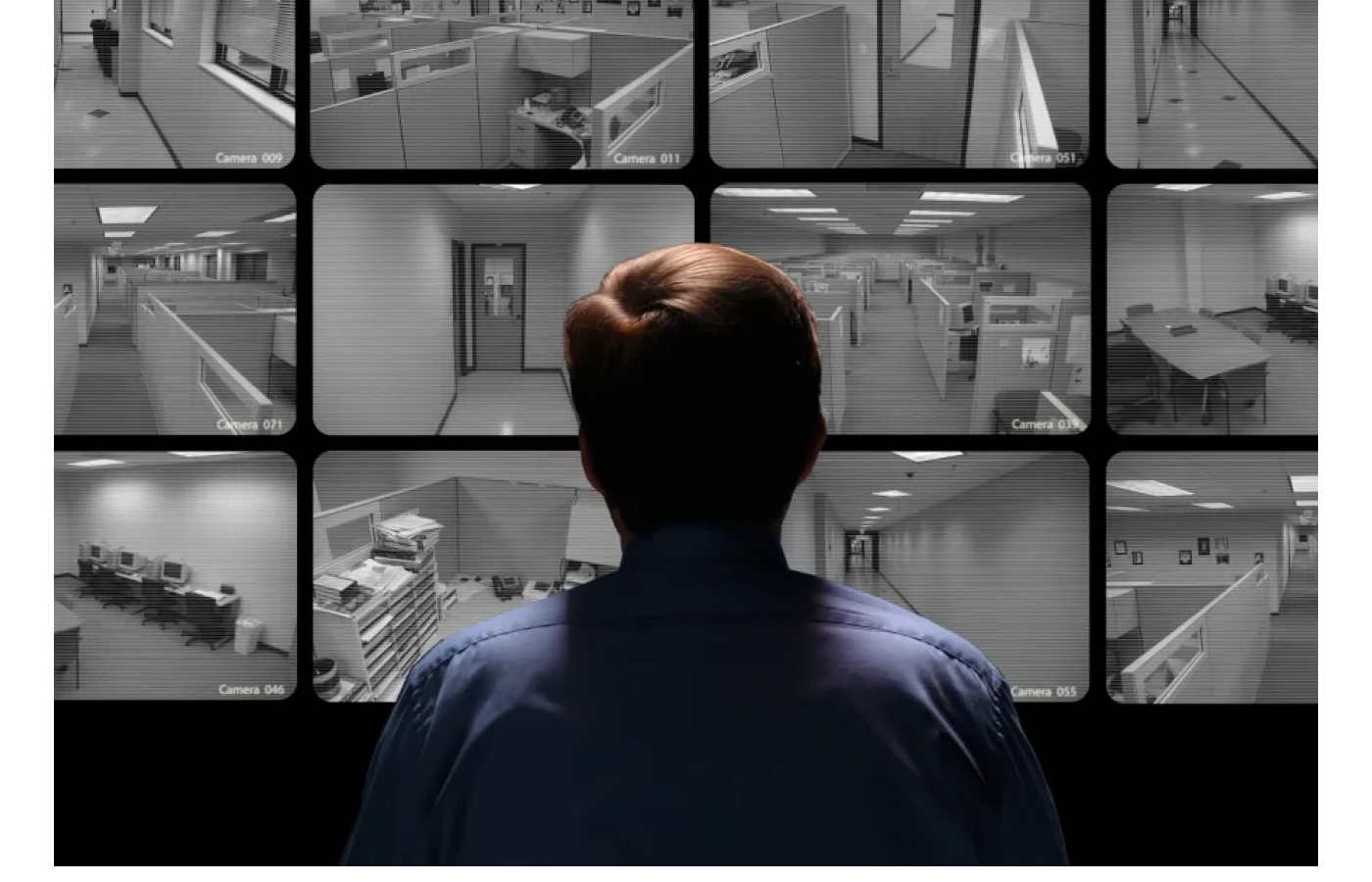 Security Services, Security Manpower, Remote Monitoring Services, Security Services in Singapore, CCTV, Alarm Monitoring Services, Traffic Marshals, Security Consultants, Security guards,license security agencies in singapore
It's management team led by ex-military, police, and security industry personnel who have spent many years in security.
HRS Security Services provides a bespoke service tailored to the clients' requirements focused on offering protection and client-centric security services. The security services include the staff, premises, assets or valuables, and the local people. We specialize in providing unarmed security services by our licensed security guards for services like Residential, Commercial, Mix Development, Construction, Dormitories, Factories, Warehouses, etc.
Providing our clients with excellent security services is essential to us. We aim to exceed our clients' expectations by investing in and developing our most valuable asset, our staff. Our mission is to earn the trust of our clients. We are delivering the highest quality security services in Singapore.
Professionalism, reliability and following legal rules and ethics as security providers are our company's main protocols for every client. Our security officers are fully vetted, licensed, and trained professionals who continuously develop skills to provide our customers with affordable and trustworthy security services. Our reputation becomes interlinked with yours whenever you hire us, so we take every job seriously.
We value honesty, integrity, unselfishness, professionalism, and mutual respect as a company and individuals. Employees at our company enjoy a rewarding and challenging work environment. The work environment at our office promotes personal growth. By honoring our commitments like delivering results and continually striving to maintain a reputation as a high-level security services provider, we hold ourselves accountable to our clients, employees, and partners.