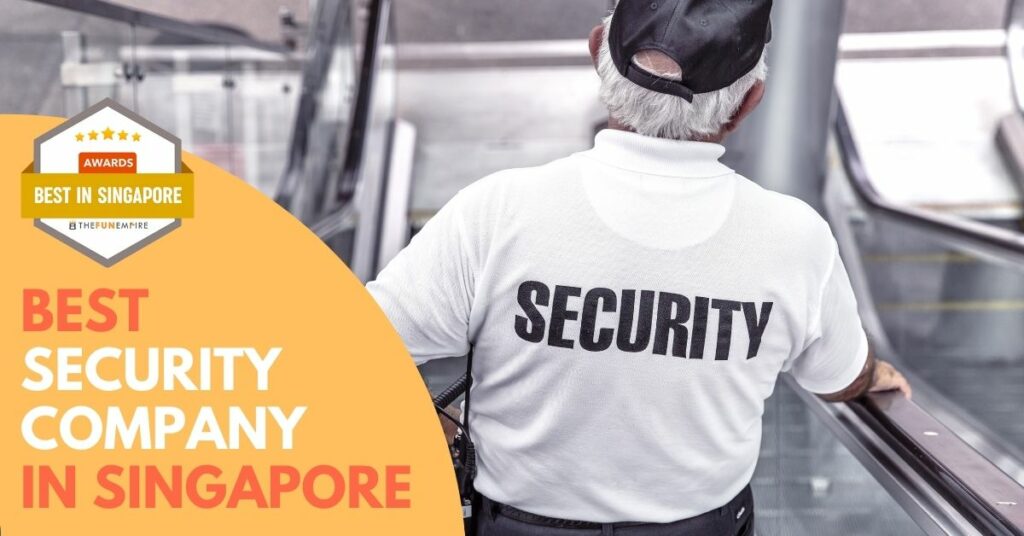 The security industry is growing rapidly, with security company singapore securing more jobs across the globe. The security industry has many different sub-industries that are all doing well for themselves too. This article will provide you with a list of 11 security companies in Singapore that are worth checking out if you're looking for security services.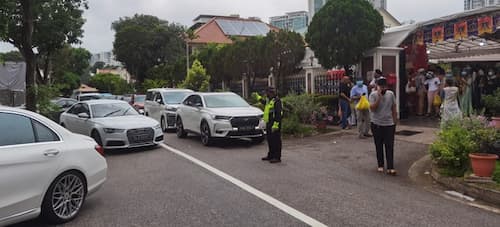 Key Services
Security Services, Traffic Marshall Services, CCTV Remote Monitoring, Events Security, Security Solutions, Security Consultancy, Security Installation Services
Website
http://www.hrs-security.com/
Address
151 Chin Swee Road #02-27, Manhattan House. Singapore 169876
Phone
6814 0890 / 6814 0891 / 9383 3200
Email
contact@hrs-security.com
Operating Hours
Admin Office – Monday to Friday 9am to 5pm
Central Command Centre – 24 hours
Since 2020, HRS Security Services has been growing its standing as a reputable security company in Singapore. They are BizSAFE Star Certified and members of all the associations related to the security industry such as Association of Certified Security Agencies (ACSA), Security Association of Singapore (SAS) & Union of Security Employees (USE).
HRS Security Services was started in 2020 to move away from the traditional method of providing security to one which incorporates Man, Method & Machine to provide their clients with the best possible security outcomes. Being able to integrate security operations with security technology, this provides the services buyers with cost efficient solutions while increasing the productivity of the security manpower deployed.
Key Differentiators
They believe in providing their clients with professional security services complimented by the use of security technology.
Cost saving solutions without compromising the require security.
Having a professional team with many years of industry experience that is able to practically solve on the ground issues.
Client Testimonial
HRS Security Services has been providing security services to our premises for the last 2 years with a very stable and professional team of security officers who have build an excellent rapport with all stakeholders. The security company's management team is very responsive and acts on any feedback provided immediately

Mr. Leong